Is it Wise to Install a Mini Split System in Dundee, Illinois?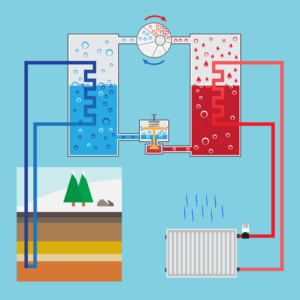 Of all the heating and cooling options available, the mini split system is perhaps the most intriguing. Not only is it a rather new technology, it also possesses capabilities that other heating and cooling options do not.
You might be wondering, "is it wise to install a mini split system in Dundee, Illinois?" For some, the answer is 'yes'. For others, the answer is 'no'. To determine whether or not a mini split system is the right option for you, you will likely need to consider many different factors.
Below, we'll discuss both the benefits and drawbacks of mini split systems. (more…)