Lifeline Plumbing, Heating & Cooling
We do it all, whether it's installing a new water line in your home, or repairing your furnace.
Each technician is clean-cut, uniformed, and highly trained
Upfront, flat rate pricing, so you don't get sticker shock
All of our work is guaranteed
Same day service. "Call today, we're on our way."
24/7 urgent care for emergencies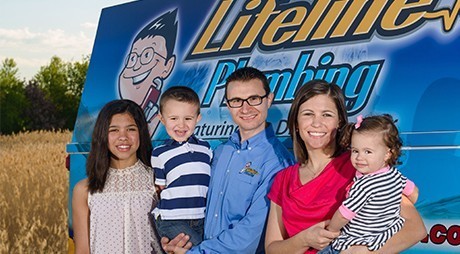 We'll take care of your home and family as if they were our own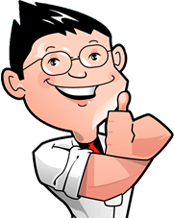 Help your HVAC and Plumbing System be more…
What do you get with our yearly maintenance plans?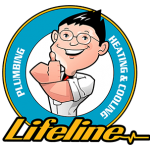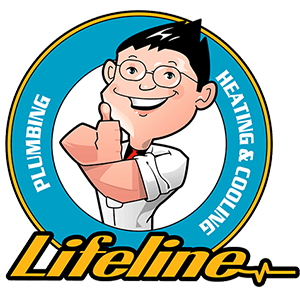 Giving Back to the Communities that Supports Us
Your trusted Plumbing & HVAC company for homeowners and businesses alike.
…from your first call, our team provides fast, professional, and affordable services through quality workmanship and honest business practices.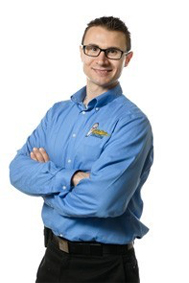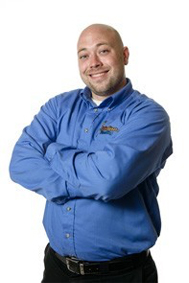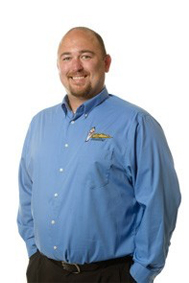 Our plumbers undergo weekly training to stay up to date on the latest equipment and techniques in the industry. 
More about us »
Over 2,500 A-Rated Reviews!
We strive to make sure that your home remains a comfortable and convenient place to live throughout the year.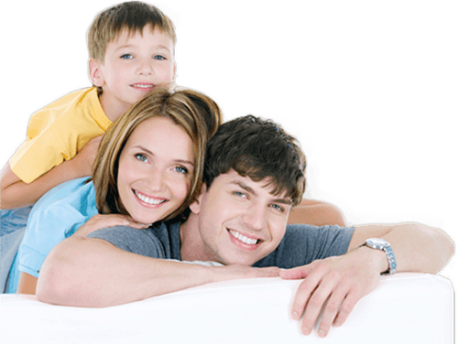 "A plumber with more professionalism than many other professionals. He was very thorough in inspecting the sewer line and burst water pipe in attic and advising on proper repair of both. Did the job and cleaned up spotless. Very impressively able to communicate the problems and the possible solutions. Would definitely use them again."
– David M. – Woodridge, IL