Lifeline's Life Club plan is the best choice for Savings, Reliability, Response, and Peace of Mind
This plan offers the BEST and most AFFORDABLE options to avoid costly repair, replacement, loss of comfort, and inconvenience for your HVAC and Plumbing systems.
Tune–ups — Two multi–point HVAC tune–ups and one whole house Plumbing inspection per year.
Priority Service — Receive priority dispatching over non–members 365 days a year.
24–Hour Service — We're available 24/7 to handle your Plumbing and HVAC emergencies.
No Service Charge — No service call fees during normal business hours, discounted after hours and holiday service call fees.
Discount Pricing — Members receive a 20% discount (max discount $200).
Two Year Warranty — On HVAC and Plumbing repair work.
Earn $100 Per Year — You earn $100 in Lifeline Reward Credits to put towards a new HVAC system for each consecutive year you continue the program up to $1,000.
Extended Labor Warranty — Up to a ten year extended labor warranty with new HVAC system purchase and continued maintenance.
Peace of Mind — You can trust the work is being performed by trained technicians who will get the job done right.
Lower Operating Costs — Inspections can help the systems in your home run more efficiently, saving you money on costly repairs and reducing utility bills.
Easy Scheduling — Just give us a call to setup your maintenance visit and one of our friendly customer service representatives will get you on our schedule.
Special Discounts — Discounts for multiple HVAC systems. Only $10/mo. for each additional HVAC system.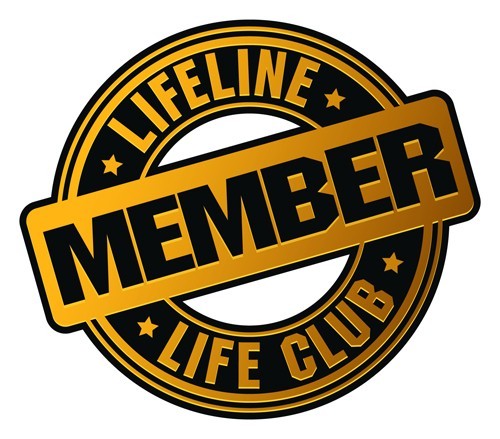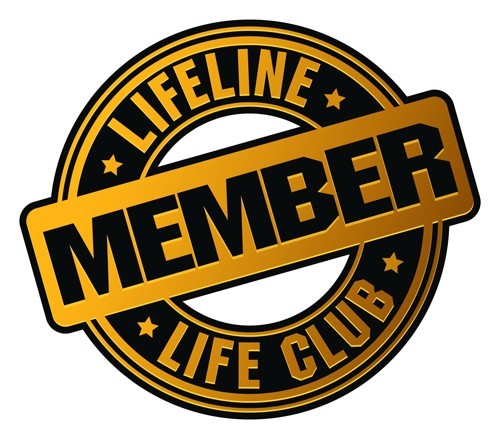 Our goal is to leave you with a safer plumbing system that is more reliable, that lasts longer, and has lower operating costs. Your safety is our #1 priority, so we perform a natural gas test for peace of mind. Our technicians will provide you a detailed report of the inspection preformed. Also, if repairs are needed, Lifeline offers a 24/7 warranty on all recommended repairs.
Ask your Lifeline Technician for details or