A List of Boiler Problems You Might Encounter in Naperville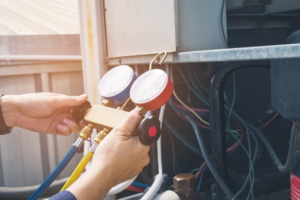 Fall is here, which means we've reached boiler season. If you use a boiler to heat your Naperville, Illinois home, it's about time to fire it up again.
While your boiler should serve you well throughout the cold season, it's important to remember that it's not indestructible. Boilers can suffer wear and tear, and they can be expensive to repair.