6 Questions to Ask When Hiring a Plumber in Elgin, Illinois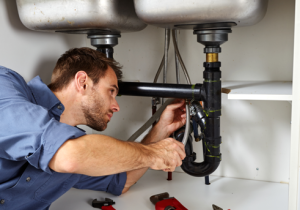 Dealing with cracked pipes? Looking to have a water appliance installed properly? If so, you would be best served by calling in a plumber.
However, just because you need a plumber doesn't mean that you need just any plumber. Plumbers come with all levels of experience, and with all levels of talent. To ensure that you choose a competent one, there are a few questions which you must ask.
(more…)