The 4 Most Common Naperville Air Conditioner Repair Problems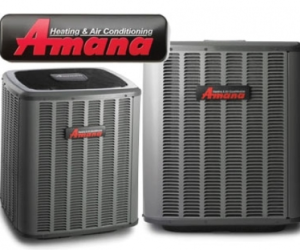 It doesn't matter whether you live in Barrington or another city in the Chicagoland suburbs, if you have an air conditioner, eventually it will encounter some problems. Whereas some of these problems are only minor, others can be very serious.
Your responsibility is to keep an eye out for these problems so that they don't put your AC out of commission. You don't want to be stuck in a hot and humid house, whether it be for one day or one week.
To ensure that you are prepared, Barrington residents should be aware of these 4 common air conditioner repair problems.
(more…)