Tips from a Wauconda Furnace Repair and Installation Company: Six Common Furnace Issues Faced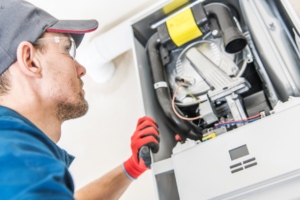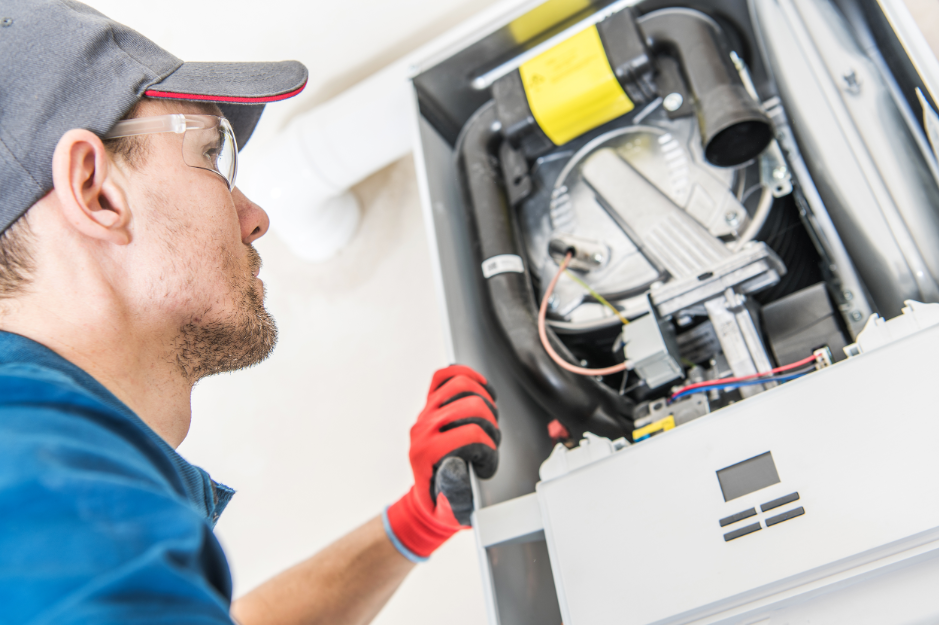 Nobody wants to wake up shivering at 2 a.m. in January because your furnace has stopped working. With the onset of the colder winter months, it is essential to have your furnace working in prime condition throughout the season so that you can maintain comfortable temperatures throughout your home.
In this post, we'll discuss six common furnace issues that might surface during winter in Wauconda, and we'll explain the ways in which you can keep your unit running optimally throughout the season.
(more…)