Choosing an Air Conditioner in Batavia, Illinois: A Guide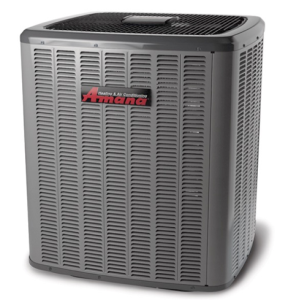 In Northeastern Illinois, we can experience very hot and humid weather here in the summertime. This is why for most Batavia residents, it's wise to have air conditioning installed.
Maybe you're looking to install air conditioning, but aren't sure of which type to choose? There are a variety of different options available, all of which offer something different to your home.
Looking for an air conditioner in Batavia, Illinois? Read below to decide which type is right for you!
(more…)