Our leak detection technicians are highly trained and experienced, and we use a variety of specialized equipment as well as a comprehensive knowledge of how water works in the home to find leaking water and provide excellent solutions that get to the root of the issue. Not sure if you have a leak?
Here are some signs that you may have a leak:
Water spots on your ceiling
You can hear dripping in the wall / under the floor
Significant drop in water pressure
Increase in utility bill (without an increase in usage)
All of our work is guaranteed, and leak detection is no exception. Let us take care of that pesky leak or strange loss of water pressure. We offer same–day service and 24/7 urgent care in addition to flexible appointment times before and after normal business hours. We'll sort out your problem with professional leak detection services.
How Does Leak Detection Work?
There are a few different methods used to detect a leak. If it seems as though a leak has sprung somewhere in your system, the next step is finding its location. Using a variety of detection equipment, such as thermal leak detectors, is sometimes necessary for hard–to–find leaks. There are various approaches a plumber can take to discover a leak, whether it's in the main water line or behind a wall. The first step, however, is knowing that you have a leak at all, and that's largely the responsibility of the homeowner.
There are numerous reasons to consider leak detection service in Elgin and the Chicagoland area. When it comes to the integrity of your plumbing system, you need to make certain that it works well at all times. What you can expect after a leak has been properly identified and fixed?
Restored water pressure. Restoring your water pressure is one the most noticable outcomes. A serious leak in your home can not only place your belongings, walls, and floors at risk of damage, but it can also negatively impact your water pressure, which can make things like taking a hot shower in the morning difficult.
Reduced utility bills. A major water leak in your home can lead to high utility costs, depending on where the leak is located.
Water conservation. Another important consideration is water conservation. Whether you're eco–conscience or not, conserving water is important to making sure that your local environment and community have the water they need to thrive.
When it comes to the integrity of your plumbing system, you should take all necessary precautions. With our professional leak detection services, your home will be in good hands at all times. Call us today to schedule a water leak detection service!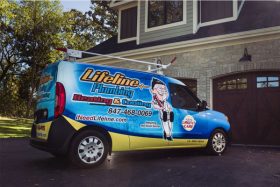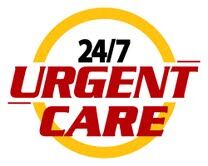 "
Went great. Absolutely no issues during the whole process. Even called them today since my water heater just went out and they're coming first thing in the morning to fix it.
"