GET A QUOTE
How to Hire a Plumbing, Air Conditioning or Heating Company in Wheaton, Illinois
Are you anticipating a major plumbing job that requires installation or repair in Wheaton, Illinois? If you have ever heard a disappointing story about how an inexperienced plumber ruined someone's plumbing system, then you know the importance of hiring a reputable plumbing contractor.
Plumbing contractors can repair, install, or assemble drainage pipes, water and gas lines, or fixtures for commercial or residential properties. If you are looking for plumbing solutions in Wheaton, Illinois, a reputable plumbing contractor should also be able to repair or install appliances such as dishwashers, washing machines, and toilets.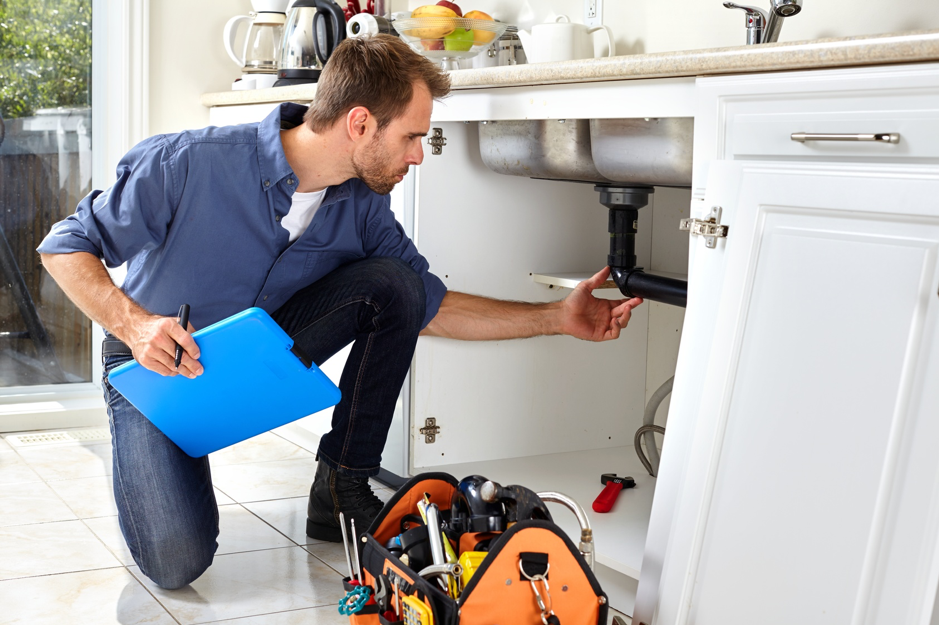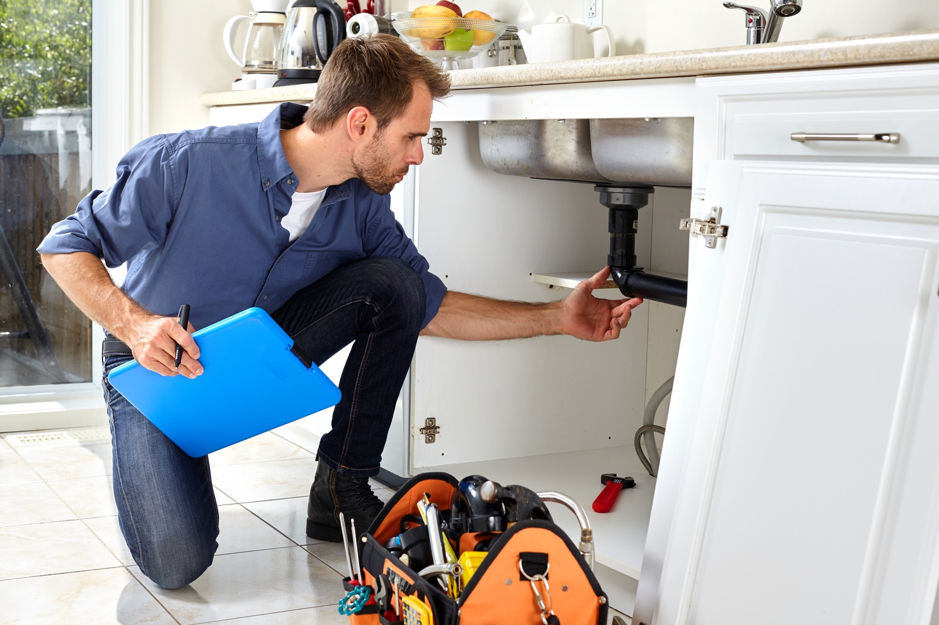 Here are a couple of things to consider when looking for a plumbing contractor in Wheaton, Illinois:
This is the primary and major question that should be raised to the plumbing contractor. Don't assume that a plumber always has a license, and at the same time, don't just take the plumbers word for it (ask to see the license). A license means that the plumber is registered, has accreditation, and is aware of the regulations that govern plumbing.
It is vital that the contractor has had a good amount of experience working on plumbing projects. You can check the establishment date of their business to see how many years they have been in business. The more experience the plumbing contractor has, the more assurance you'll have that the work will be completed efficiently and successfully on time.
An experienced plumbing contractor should be able to identify and access the problem with your plumbing, and should be able to provide viable solutions to repair the problem.
It is important to check with references about the contractor's work. You can ask the contractor about recent projects that they have completed. However, it's also important to sure that the projects they have worked on are as intensive and intricate as the one that you intend to give them.
You also don't want to base your entire decision on online reviews and website comments, as these could be skewed. We recommend calling the contractor's recent customers and asking them about the quality of their work, punctuality, cleanliness, and overall efficiency in completing the project.
You should ensure that your plumbing contractor gives you a written estimate after they have thoroughly checked your plumbing system. It's important to confirm if the estimate covers the full costs of labor and parts. Additionally, it might be in your best interest to have the project done on a flat rate. A contractor working on an hourly basis may not be as efficient in completing his or her work.
For major plumbing work, many contractors will ask for payments in installments as the work is completed. For smaller work, it is generally a one-time payment after the work is completed.
A reputed plumbing contractor should offer some type of guarantee of the work they perform. So, be sure to ask them about their warranty offer. This is also an indication of their confidence in the work they perform.
If a contractor is injured on the job, you might be liable to cover the costs of medical bills. This is why it's best to always ensure that the plumbing contractor has insurance in place to safeguard their workers.
Are you in need of a Licensed Plumbing, Heating or Air Conditioning Contractor in Wheaton, Illinois?
Have you encountered a few clogs or a leak in your plumbing system? Do you need an appliance replaced or a new one installed? In either case, you are looking for a qualified plumber in Wheaton, Illinois. Perhaps you need help with heating or air conditioning systems?
Lifeline Plumbing, Heating & Cooling has the answers to all your requirements. We have a team of certified and highly-skilled plumbers who can get your plumbing system repaired, serviced, and functional in a timely manner.  We also offer heating and air conditioning services as well.
Contact us today to schedule an appointment!