GET A QUOTE
Four Reasons to Hire a Professional Heating and Air Conditioning Company in Hoffman Estates, Illinois Instead of Doing It Yourself
Are you a handyman who likes to do everything on their own? Or perhaps you love a good DIY project? Or, maybe you think that doing something yourself can perhaps save you a lot of money? In many cases, this can be true. However, there are certain jobs that are best left to the experts.
For example, when it comes to fixing a problem with your furnace or your air conditioner, or trying to maintain your heating and cooling system yourself, it may end up costing you in the long run if you're not sure of what you're doing. In fact, it may even end up costing you more.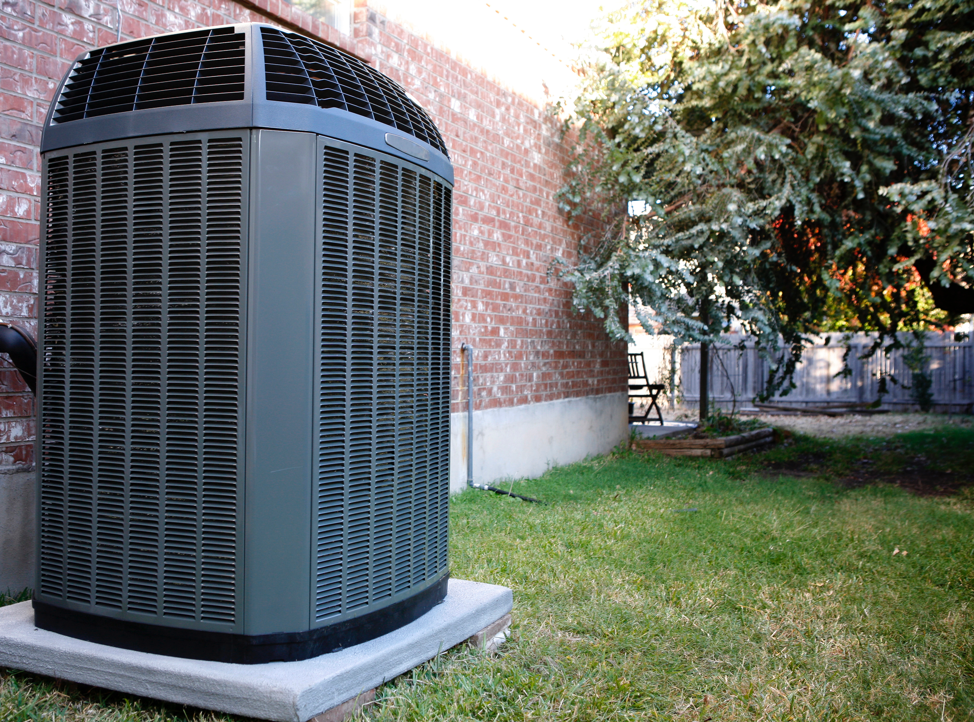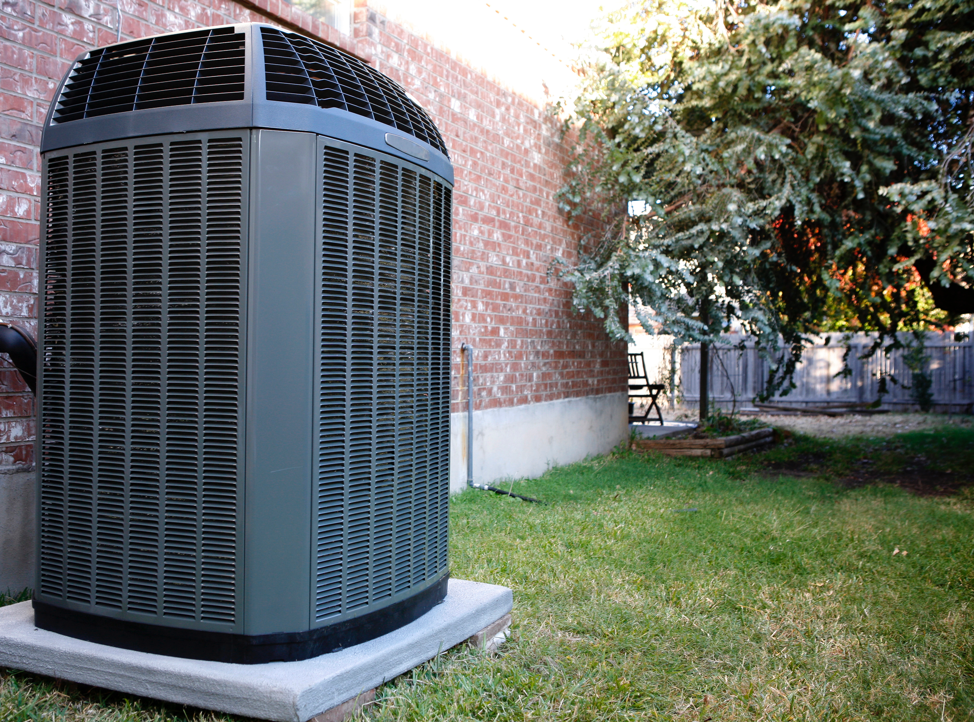 1. Safety Comes First
Your heating and air conditioning system is a lot more complicated than you might think. There's a reason why heating and air conditioning contractors need to be licensed and certified to do what they do. By trying to fix a problem with your system yourself, you're putting your family and yourself at risk from threats like gas leaks, carbon monoxide, fires, and other serious issues. Heating and air conditioning professionals are trained to identify these threats and make sure they are contained before they lead to more serious issues.
2. DIY Might Cost More
Although you may try to learn how to fix a problem or perform an installation by yourself, without formal training and the proper tools, you may run into some unforeseen issues. What's worse is that, if there is a mishap along the way, it could end up costing you more.
3. Speed is Important
Imagine the turmoil of your furnace breaking down in the middle of a freezing winter. If trying to fix the issue took you more than a day, or if the issue got worse, think about how uncomfortable it could be for your family. The advantage of hiring a Hoffman Estates heating and air conditioning repair company is that they can tend to the situation right away and have your heat or air conditioning up and running again very quickly.
4. Miss Warning Signs
Even though you may think that your heating and air conditioning system is running just fine, regular maintenance and servicing by an expert may reveal some warning signs that, if caught early, could prevent major issues down the road. Even though you may think you have the solution to a problem and that you could fix it yourself, without having the sufficient experience and a trained eye to spot an issue, you might miss out on preemptive warning signs that only a professional would catch. When a heating and air conditioning technician does notice these early signs, it will save you a lot of money and headache in the long run.
You can't put a price tag on the safety of your family, so the last thing you want to do is jeopardize their safety by trying your hand at something you don't have full knowledge on. All things considered, the professional services of a Hoffman Estates heating and air conditioning contractor are well worth the price.
Looking for a Heating and Air Conditioning Repair and Installation Company in Hoffman Estates, Illinois?
Have you encountered any of the signs listed above? Do you need your heating or air conditioning system repaired? In either case, if you need a qualified heating and air conditioning professional in Hoffman Estates, we are the company to call.
Lifeline Plumbing, Heating & Cooling has the answers to meet all your requirements. We have a team of certified and highly-skilled heating and air conditioning experts who can get your system repaired, serviced, and functional as per your expectations.
Contact us today to schedule an appointment!