Boiler Repair and Maintenance
Does your boiler make a strange sound during operation? Does it fail to heat your home completely? Are you concerned that it might not turn on the next time you need it? At Lifeline Plumbing, Heating & Cooling, we offer professional boiler repair and maintenance services, including:
Boiler cleaning
Boiler maintenance
Boiler repair
Boiler replacement
Whether your boiler has failed completely or simply needs to be inspected and cleaned, we can help! And if you need a new boiler installed or an old boiler replaced, we can help you there, too!
Boiler Repair Services
While boilers are built to last when professionally installed and maintained, there will come a time when yours needs expert care. This is simply inevitable. Fortunately, we offer excellent boiler repair services, no matter what the problem may be. We'll arrive at your home quickly and ready to work. Let's take a look at a few common problems:
Leak. Depending on whether you have a radiant heating system or radiators, there could be leaks in various parts of your home. Your boiler itself could develop a crack over time, which can lead to pressure problems.
Rumbling sound. If you find that your boiler makes a rumbling sound, then it could indicate a serious buildup of sediment or scale. This can lead to temperature issues.
Inadequate heating. There are too many potential causes to list here for inadequate heating, so it's best to refer to a professional technician for advice.
Boiler Repair Services
Few things are as important to the comfort of your home as your heating source. If you own a boiler, the best way to keep it in prime shape is by enrolling in a routine boiler maintenance plan. Our boiler maintenance technicians can provide excellent cleaning and adjustments for your boiler to make sure it is running properly at all times and that it gets the most out of your fuel source. If you want to keep your boiler running for years to come, then you need to schedule service with one of our boiler maintenance technicians.
We offer excellent boiler repair and maintenance services for residents in Elgin and we'd love an opportunity to earn your business. Call Lifeline Plumbing, Heating & Cooling if you're experiencing a problem with your heating system.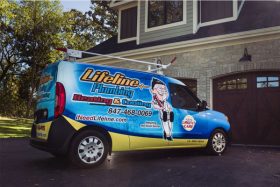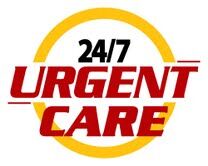 "
Went great. Absolutely no issues during the whole process. Even called them today since my water heater just went out and they're coming first thing in the morning to fix it.
"