Batavia, IL Heating, Cooling, and Air Conditioning from Lifeline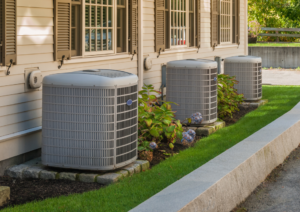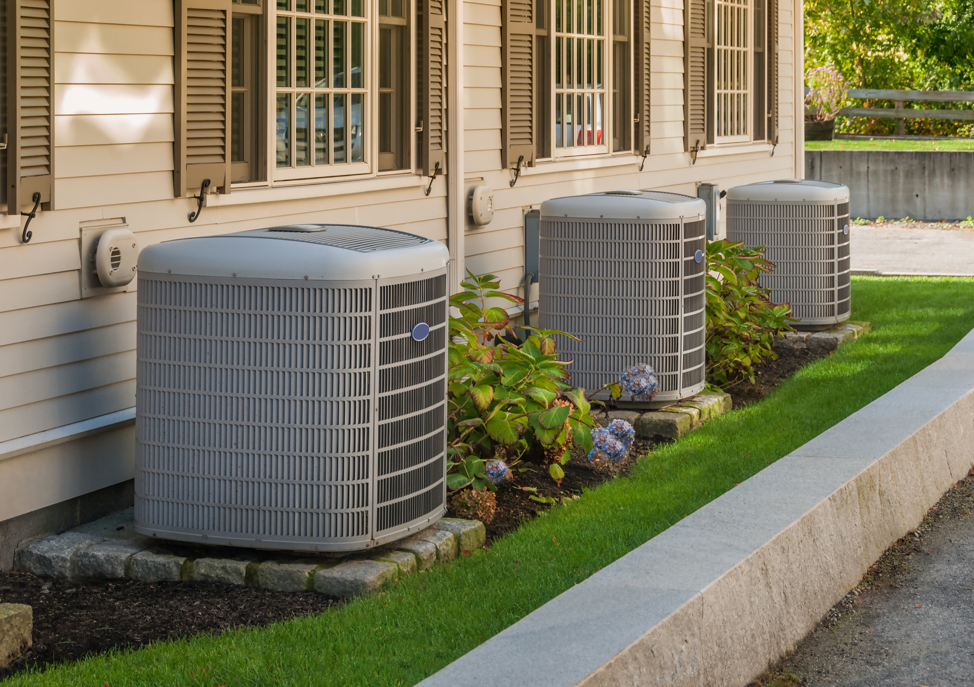 If it's plumbing, heating, or air conditioning services you seek, look no further! Lifeline Plumbing, Heating, and Air Conditioning is the top provider of HVAC and plumbing services in the Batavia, Illinois area.
Our highly experienced, educated, and skilled team is well-versed in installation, repair, and maintenance. As long as it involves a heater, an air conditioner, or a plumbing system, we can handle it. Contact the professionals at Lifeline today!
Plumbing Installation Services
Without a properly functioning plumbing system, your home will fail to function as needed. After all, you will probably want a steady stream of water in order to wash dishes, take showers, stay hydrated, and clean clothes.
Should your plumbing system ever encounter issues, the plumbers with Lifeline will be able to help. Well-versed in the installation, repair, and maintenance of plumbing entities, we have helped thousands of homeowners throughout the Batavia area.
We offer a variety of plumbing services, including, but not limited to drain cleaning, appliance installation, and pipe repair. Utilize our plumbing services by calling us today!
What's Wrong with Your Garbage Disposal?
Garbage disposals are especially prone to damage. After all, they experience wear and tear on a daily basis. If your garbage disposal is acting up, all you'll have to do is call Lifeline. We would be happy to come to your home, assess the problem, and make any repairs or replacements that might be necessary.
Professional Heating Services
Here in Batavia, winters get cold. For this reason, Batavia residents tend to greatly value their heating systems. They understand that their furnaces, boilers, and other heating entities are vital in beating the brutal northeastern Illinois cold season.
If you ever encounter a problem with your heating system, Lifeline can help you solve it. Our team of skilled and experienced HVAC technicians has repaired, maintained, and installed a number of heating systems throughout the Batavia area.
As far as home heating goes, we have one main goal: to ensure that your heating system is operating at the highest level. Give us a call today. We're always ready to assist you!
Patch Up That Furnace
If your furnace has broken down, you shouldn't wait around too long to have it repaired. Your home is only going to get colder and colder as time goes by. Your best bet is to call the team at Lifeline. Offering 24/7 emergency services, we can come out and patch up your furnace almost as soon as we receive your call.
Air Conditioning Installation, Maintenance, and Repair
Just as Batavia can get exceedingly cold in the wintertime, it can also get exceedingly hot in the summertime. Because of this, air conditioners are a near necessity.
If you're ever in need of air conditioning services in the Batavia area, we here at Lifeline are the people to call. Our team of seasoned and educated HVAC specialists knows everything there is to know about air conditioners. Not only do we install them, but we repair and maintain them as well.
It doesn't matter what the make and model of your air conditioner is, we can service it. Our team can gladly accomodate your air conditioner needs. Give Lifeline a call now!
Plumbing and HVAC Services from Lifeline
Lifeline is the premier provider of HVAC and plumbing services in Batavia, Illinois. Should you require an installation, repair, or maintenance services, we are the people to call.
Our team of highly-skilled and experienced plumbers and HVAC specialists has helped countless customers throughout the Batavia area. We look forward to helping you whenever you need assistance.Contact Lifeline at (847) 468-0069!