GET A QUOTE
Six Reasons Why Hiring an Elk Grove Heating and Air Conditioning Contractor is Better than DIY
Do-it-yourself projects can be fun if you are a handyman who likes to get things done over the weekend. When installing a heating system on your own, you'll not only save some money by cutting out the middleman, but you will have a much better understanding of the problem if/when you run into an issue.
However, the heating system of your house is a complicated unit, and an experimental DIY project may turn into an overpriced nightmare, leaving your home cold if you are unable to get it running properly.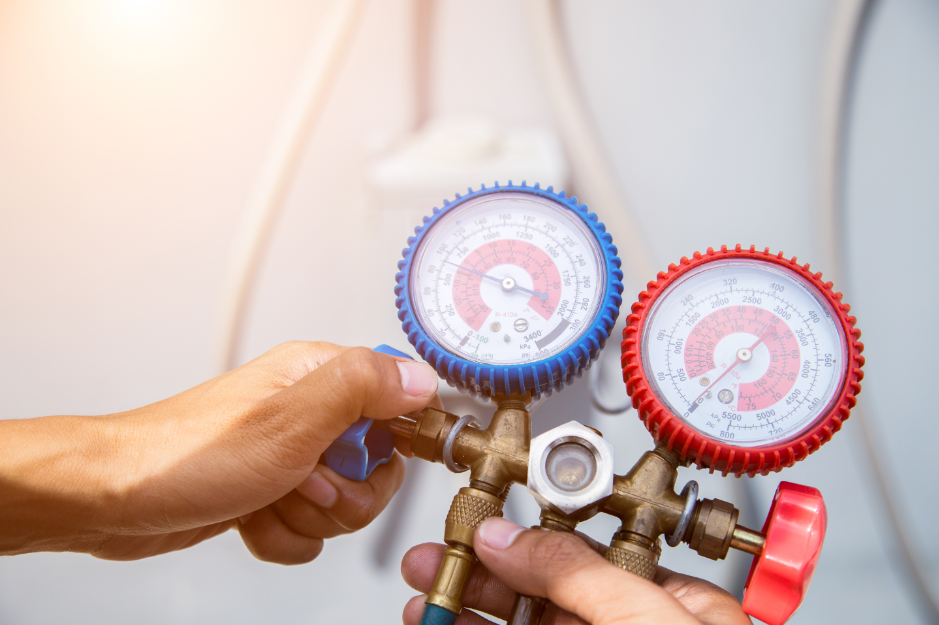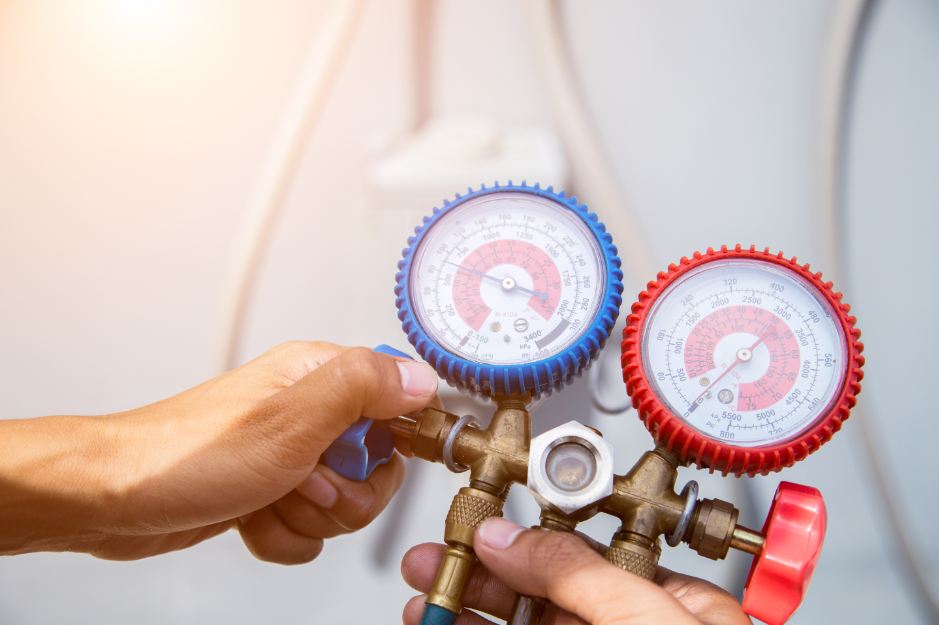 1. Safety
Heating repairs can be complicated due to the complexity of the heating process and the electrical components involved. For example, a burning smell could be due to an issue with the wiring or the motor, and a rotten egg smell could indicate a furnace leak.
Working on the heating system in such cases without adequate equipment and precautions can put you and your family at risk. Therefore, this task is best left to licensed professionals who have the necessary training and required gear to fix the unit.
2. Increase Efficiency
Although DIY maintenance may seem a methodical step-by-step approach for servicing the unit, hiring a licensed professional can help save energy in the long-term.
The contractor can do a better and much more thorough job of cleaning the condenser coils, ducts, stationary, and rotary parts, which can increase the overall efficiency of the system.
3. Save Money
When repairing or servicing the HVAC unit on your own, you run the risk of making things worse if a mistake is made. Moreover, if something else is broken during the repair process, you may end up having to pay even more to get your system running again.
So, unless you are qualified to tackle the heater, it's recommended that you avoid DIY projects on the HVAC system.
4. Warranties
It is important to be mindful of your heating and air conditioning system's warranty. If you attempt to repair your system by yourself, in most cases, the manufacturer will void the warranty altogether. This is because most makes and models require you to schedule annual preventive maintenance from a licensed professional.
So, hiring a licensed contractor will ensure that your Elk Grove heating and air conditioning system is well-maintained, and that your warranty can be utilized for the entire lifetime of the unit.
5. Save Time
With the experience of the technicians, they can easily diagnose and fix an issue with your Elk Grove heating and air conditioning unit fairly quickly. This allows you and your family to get back to your regular routine without any hiccups.
6. Early Problem Detection
A DIY manual for heating and air conditioning maintenance can only provide step-by-step guidance to a certain degree. However, in most cases, only an expert would be able to determine if the thermostat is showing initial signs of malfunction, or if there is an issue with the furnace.
A qualified technician can detect and fix the cause of a problem before it becomes a serious issue. This gives you the peace of mind that your heater will provide comfortable air quality and temperatures throughout the entire season.
Are You in Need of Replacing or Repairing Your Heating and Air Conditioning Unit in Elk Grove?
Do you need your Elk Grove furnace or heating and air conditioning system repaired, or a new one installed? Are you in need of a certified HVAC technician? In either case, you will benefit from hiring a qualified heating and air conditioning contractor in Elk Grove.
Lifeline Plumbing, Heating & Cooling has the answers to meet all your requirements. We have a team of certified and highly skilled technicians who can get your HVAC system or furnace repaired, serviced, and functional as per your expectations.
Contact us today to schedule an appointment!