UV Germicidal Light Services
When it comes to the quality of your indoor air, you need to think about more than just temperature. Your home is subject to the accumulation of microbiological organisms that can adversely affect your health and comfort. Homeowners with forced–air distribution systems know how valuable their ducts are to their heating and cooling year–round. A UV light device offers many benefits, including:
Kills bacteria
Kills other microorganisms
Improves indoor air quality
Reduces odor
We offer comprehensive and high quality UV germicidal light services, including installation and replacement, as well as repair and maintenance. We can make sure that your new UV light device is perfectly integrated into your existing HVAC system so that it works straight out of the box to eliminate microorganisms and restore the health of your indoor air. We can also make sure that your existing system is well maintained for the future.
Why Professional UV Light Installation is Important
You are probably familiar with ultraviolet light when you're working outside or sunbathing by the pool. It gives you a tan (or burn if you're unlucky). Ultraviolet light can also be damaging to your eyes, which is why professional UV light installation is critical not only to the success of your indoor air quality device but also to your health and safety.
During our consultation, we will walk you through every step of the process and make sure that your indoor air quality issue warrants this particular approach. We believe in giving customers only what they need, and we offer upfront pricing so that you know exactly what you're getting and how much it will cost.
UV Germicidal Light Repair and Maintenance Services
If you already own an ultraviolet device, then you are already reaping its benefits. But over time, you may find that your system has begun to falter somewhat and it needs professional UV light repair services. Our technicians are problem solvers who can arrive at your home quickly, assess the issue, and provide a solution.
Your UV filter could develop a problem that prevents it from doing its job. Another consideration is routine service. We can group this in with our other HVAC maintenance duties, but it's important because it can be difficult to know whether your UV light lamp is still working or not. You can depend on our team for all of your UV light repair and maintenance services.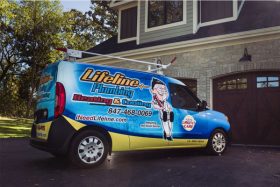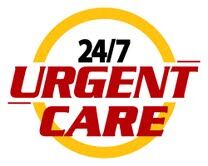 "
Went great. Absolutely no issues during the whole process. Even called them today since my water heater just went out and they're coming first thing in the morning to fix it.
"