Air Conditioning Installation & Replacement
Are you in the market for a new air conditioning system? Are you daunted by the array of system types and brands? There is no shortage of options available to homeowners and the mere task of deciding which one is right for you can seem overwhelming..
Fortunately, you have the professionals at Lifeline Plumbing, Heating & Cooling to rely on for advice. Our air conditioning technicians complete weekly training sessions in order to stay up to date on the latest developments in the world of air conditioning.
We offer same–day service, flexible scheduling on nights and weekends, and even 24/7 emergency AC services in case something goes wrong after normal business hours. Call Lifeline Plumbing, Heating & Cooling today if you need AC services in the Elgin and Chicagoland area.
Air Conditioning Installation Services
There are various types of air conditioning systems available: from the latest in energy efficient geothermal and ductless mini-split technology to conventional systems such as central air and heat pumps. But the most important aspect is the installation itself. We can make sure that your new air conditioning system is appropriately sized because we know frustrating it can be to have an oversized or undersized system in your home.
This can result in inefficient and ineffective cooling, in addition to increased risk of damage. We can help you decide on an AC that fits your budget and meets your cooling requirements. We'll then perform the installation professionally and quickly so that you can get back to enjoying the cool air.
How you know it's Time for Air Conditioning Replacement Service
Are you frustrated by frequent repairs? Is your AC old and not getting any younger? Does it cost you a fortune to run? As one of the major expenses in your home during the summer, your AC needs to run smoothly at all times. But there are good reasons to consider air conditioning replacement before a system failure causes you to lose your cool at an inopportune moment. Whether you're paying too much to repair your air conditioning system, or it is simply too old to be energy efficient, we can help you find an air conditioning replacement that suits your needs.
Whenever you are ready to get started with an excellent air conditioning installation and replacement service, give one of the friendly staff members at Lifeline Plumbing, Heating & Cooling a call. We can help you find a system that meets your cooling needs and budget.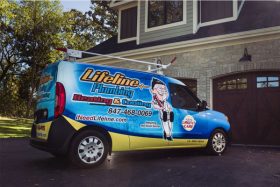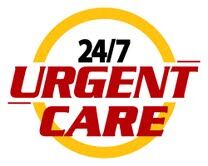 "
Went great. Absolutely no issues during the whole process. Even called them today since my water heater just went out and they're coming first thing in the morning to fix it.
"