GET A QUOTE
Five Things to Look for in an Air Conditioning Company in Carol Stream
If your HVAC unit is more than a decade old, you might be looking at replacing it in the next year or two. However, if your heating and air conditioning unit is relatively new, you'll want to ensure that it gives you an effective and efficient service throughout its lifespan.
Here are five things you should consider before hiring an air conditioning contractor in Carol Stream: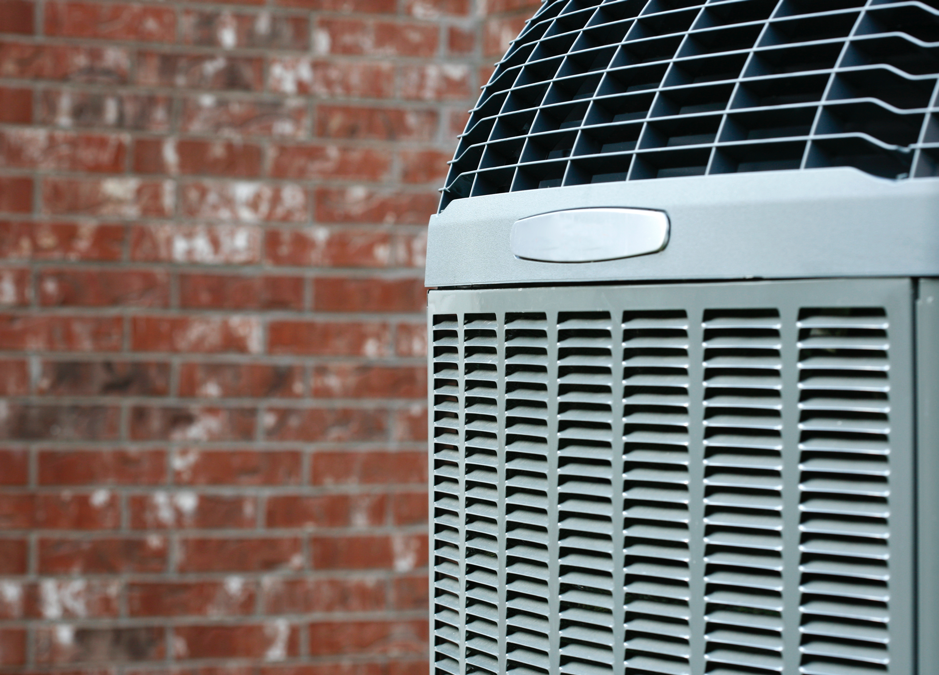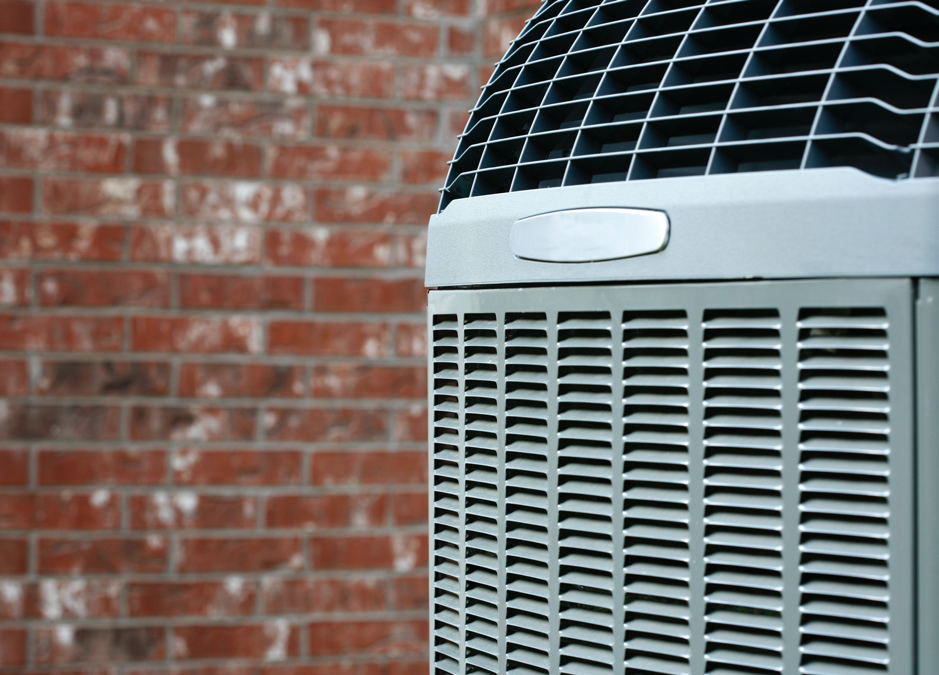 1. Experience and Expertise
Your home is a huge investment.  The last thing you'd want is to spend more money on is supporting the mechanical units that make your home comfortable. For this reason, it's important to hire an heating and air conditioning company that has the hands-on experience that comes from years of service.
Therefore, before you make the final decision to go with a particular heating and air conditioning company, it's best to ensure that you have done your research. Check if the company is listed with the Better Business Bureau (BBB) and has affiliations with organizations such as the Air Conditioning Contractors of America. Ensure that the company does not lean on hard sales and 'act now' discounts, but has instead gained expertise from years of real-world experience.
2. Insurance
It's vital that the HVAC company has proper insurance. At a minimum, you'll want to make sure that they have general liability and workers' compensation insurance. If they do not have this basic insurance, you could be left liable to pay for damages caused by the company to your home or property.
3. Good Reputation
It is wise to ask for previous references and referrals of work completed by the company. You can call the references and ask if the job was conducted professionally and completed within budget and on time. Did the company test the system after providing service to ensure that it was working as per the manufacturer's specifications?
Asking around to your neighbors and co-workers is one of the best ways to check the company's reputation. Additionally, you can go online and look up ratings and complaints.
4. Certification and Licenses
Although the State of Illinois does not require a license to operate an HVAC company, there are still ways to make sure that the company is certified. For example, a business license is definitely required to work in Carol Stream. Also, it is important to ensure the company has affiliations with professional organizations. This showcases their dedication to working within the current standards and regulations of the HVAC industry.
5. Affordability
Price is undoubtedly an important factor in making a decision to choose an HVAC company. However, it should not be the only factor. Potential companies should conduct a home evaluation in order to help you determine the best heating and cooling solution that meets your requirements. Contractors should evaluate factors such as the windows of the home, the R-value of the insulation, and the square footage of the home. Additionally, they should also evaluate the duct system and identify any components that may need to be repaired.
Once the evaluation is complete, the contractor should provide a written estimate for you to compare costs and warranties. This will help you make an informed decision when deciding on the air conditioning company that will do the job in a cost-effective and efficient manner.
In Need of an Air Conditioning Repair and New Air Conditioning Installation Company in Carol Stream?
Do you need an air conditioner replaced or repaired? Are you looking to install a new air conditioner in your Carol Stream home?
Lifeline Plumbing, Heating and Cooling has the answers to meet all of your requirements. We have a team of certified and highly-skilled experts who can get your air conditioner repaired, serviced, and functional as per your expectations.
Contact us today to schedule an appointment!